WELCOME TO OUR TEAM
TOGETHER, LET'S REVOLUTIONIZE THE LAUNDROMAT INDUSTRY
AN INDUSTRY OVERVIEW
The Market Today
---
The laundromat industry is a very lucrative industry that has been proven time and time again to be successful. Below are some of the key market figures that you may find interesting. Here at Zoom Express Laundry, in order to build on the success of this already lucrative business we have found a gap in the market and a way to accommodate these customers needs in a cost effective manner. If you want to get started but don't know how, then just give us a call. Our can get you started in the right direction with our proven business model
$5 BILLION COMBINED NATIONWIDE GROSS ANNUAL REVENUE.
CASH FLOW BETWEEN $15,000 & $300,000 A YEAR
THE LAUNDROMAT INDUSTRY HAS A 95% SUCCESS RATE
AVERAGE OF 20% – 35% RETURN ON INVESTMENT
90% OF PATRONS BECOME REPEAT CUSTOMERS
Our Unique Approach
Our business model offers you a unique experience unlike any other laundry services.
Join Us Today
Zoom Express Laundry is welcoming motivated and eager people that are interested in opening a franchise with our company.
A Gap in The Market
Help us change the laundry industry by filling the gap in the market with our innovative services.
DON'T SETTLE FOR LESS
Take a Look at What We Offer
---
Zoom Express Laundry is not just convenient for our customers, it can be convenient for our business owners too. Our goal is to meet the demanding progressions of this technological age. To do this we help each franchisee throughout the process by helping select location, getting in contact with our reputable vendors, and even assistance with promoting the new location.
GOING MOBILE
Manage your Business from Anywhere
---

The Huebsch Value Center now enables customers to upload money to their online wallets by accepting both cash and cashless payment options.

Create automatically generated reports that can be texted or emailed to your phone daily, weekly or monthly. Receive service alerts via text or email and access your information at any time.

Huebsch Command lets you optimize your business from anywhere in the world with an internet connection. The initial setup takes minutes and the system is supported and upgraded by Huebsch.

Huebsch Rewards lets you foster stronger connections with your customers, leading to increased loyalty—and the ability to positively influence buying behavior.

When one of our laundry machines notices that it is having an issue it will send you an alert notification, with important information telling you which part needs to be repaired.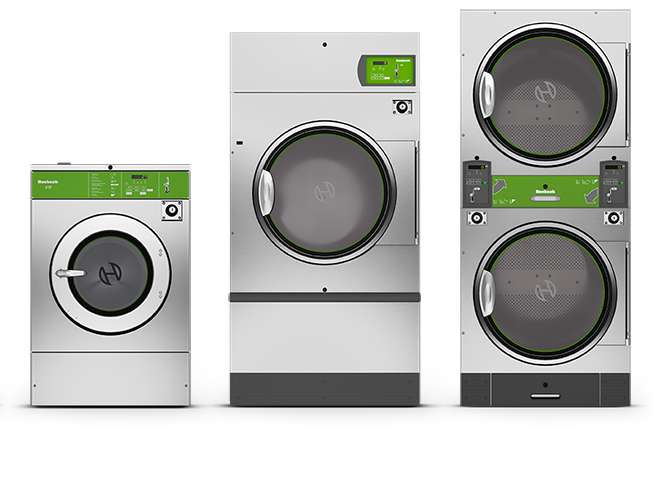 WHY WE ARE REVOLUTIONARY
Our Machines Are Modern
---
Each facility has the ability to break down store performance from washes per machine for any date and time, to the amount of water used in each wash. Our machines are so sophisticated that they determine the who is using each machine and when, whether it be an employee or customer.
We know that monitoring store performance means nothing without the ability to make improvements, which is why we have made it possible to manage all aspects of your store from our mobile app anywhere with a mobile connection
JUMP INTO THE FUTURE OF LAUNDRY
The Smartphone Age
---
No bank account, no problem. The Value Center enables each customer to upload money to their online wallet by both cash and cashless options.
94% of our consumers are utilizing the Mobile Wallet for easier payments.
Accepting mobile payments means less cash on hand and an all around safer facility for you customers and employees.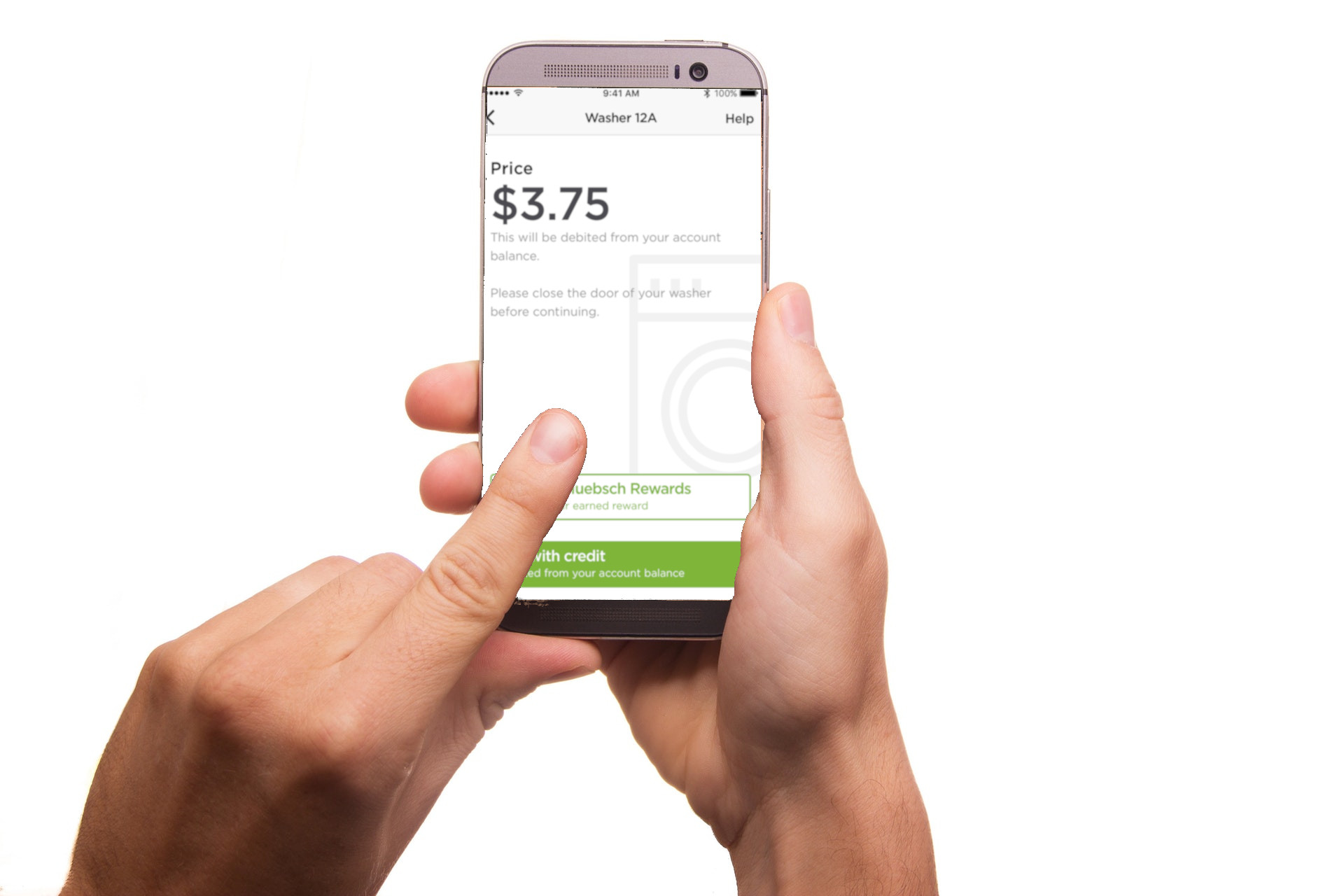 Zoom Express Laundry Franchise Enquiry
Headquarters
8201 Preston RD Suite 700 Dallas, TX 75225