LOOKING FOR YOUR NEXT STEP
Become a Zoom Franchisee Today!
---
Own and operate a Zoom Express franchise. We are great for ambitious entrepreneurs who understand and identify with our mission. and vision.
With over 20 years of experience in the laundry industry, Zoom Express Laundry has the expertise to help take your next steps.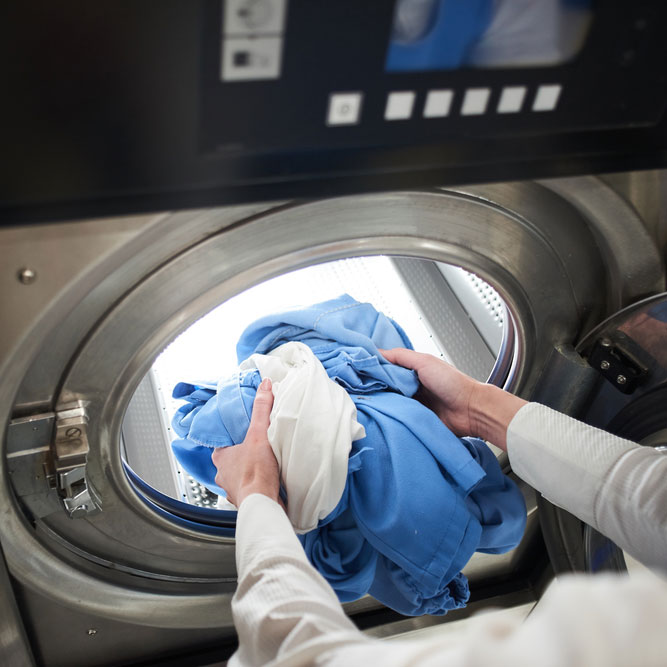 DON'T SETTLE FOR LESS
Here's What You Can Accomplish with the Zoom Express Laundry Business Model
---
Serve the Community
Our customers are people of all ages and demographics who need a clean, safe, bright and comfortable place to do their laundry. Everyone needs to get their clothes cleaned at some point, whether they want to do it themselves or not. At Zoom Express Laundry, we provide wash and fold, dry cleaning and pick-up and drop services to help make people's lives a little easier.
Separate Yourself From the Competitors
There is no other laundry service quite like Zoom Express Laundry. Our mission and core values are at the center of what we do and our ability to do it at the highest quality level.
Work with an Experienced Team
You're in business for yourself but not by yourself. Our business model is equipped with support to help you succeed in building your own Zoom Express Laundry franchise. Our dedicated team of professionals will provide you with the tools and training you need to be successful from day one.
CHARGE FORWARD
The Benefits of a Franchise
---
Commercial laundry franchise startups are a substantial business to uphold. With relatively low startup costs, low effort to maintain and a large percentage of returning customers, owning a franchise is worth it. Join Zoom Express Laundry's franchise program and take control of your professional future!
The dry cleaning and laundry services industry in the United States is forecast to reach an annual revenue of $8.09 billion by 2020, according to statistics from the US Census Bureau.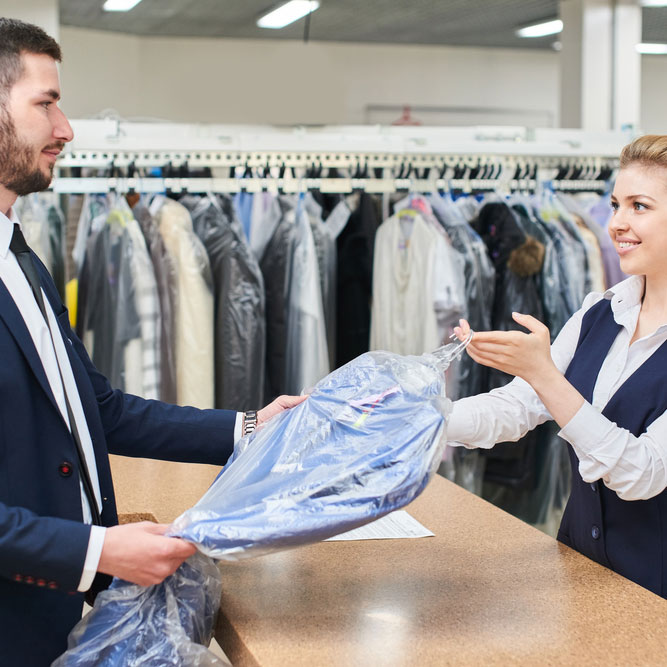 JUMP INTO THE FUTURE OF LAUNDRY
The Smartphone Age
---
Zoom Express Laundry gives you a modernized laundry experience in a bright, clean, safe, and comfortable environment with our high-quality machines, big screen TV's, free Wi-Fi, and charging stations. We have a comfortable lounge area for your customers to enjoy while they wait for their laundry to be finished, as well as a kid's play area to make it a fun experience for the whole family.

EASY PAYMENTS
Leave the change at home because our advanced laundry machines accept cards as well as Apple Pay and other mobile payments. You can even load credits onto your Zoom Express Laundry mobile app!

OUR MOBILE APP
Our mobile app enables you to load credits ahead of time and get real-time alerts when your laundry is finished. A quick and convenient tool for getting your laundry done!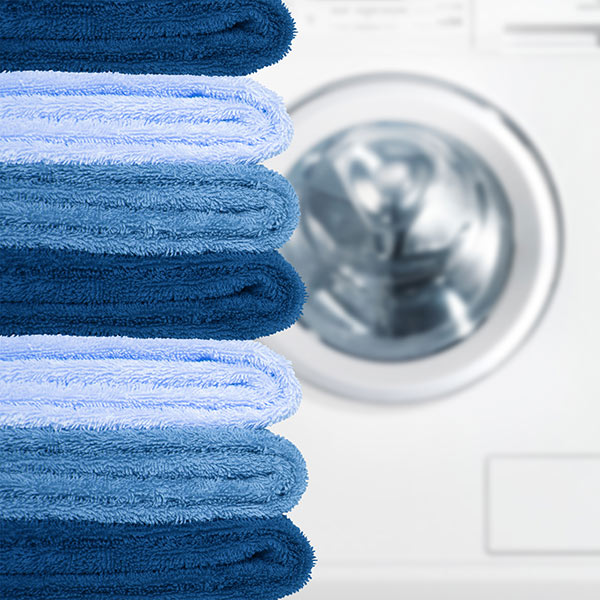 SHORTER WAITS
Our high-speed laundry machines extract a large amount of water from washed clothes, which means we are able to wash and dry clothes in half the time.

CLEANER CLOTHES
Zoom Express Laundry has high-tech washers and dryers to give clothes the best possible clean. With our high efficiency equipment and upgraded technology, you'll get cleaner clothes in half the time.
STAY UP TO DATE
Zoom Express Laundry News
---
Check out our Zoom Express Laundry blog for the latest updates and news on what Zoom Express Laundry is up to as well as tips and tricks for getting your laundry done!
VENDED LAUNDRY SERVICE
CONVENIENT PAYMENT OPTIONS
WASH, DRY, AND FOLD SERVICE
PICK UP AND DELIVERY SERVICE
DRY CLEANING SERVICE
DRY AND FOLD SERVICE
FREE WI-FI
OPERATING EVERY DAY 6AM-10PM
FULLY ATTENDED
MOBILE-APP ACCESSIBLE
CLEAN, SAFE, BRIGHT, AND COMFORTABLE
Get in Touch
For Franchise Enquiries, please click here. All other requests for information, please use the form below or email us at the address to the right.
Headquarters
8201 Preston RD Suite 700 Dallas, TX 75225
letsgo@zoomexpresslaundry.com