01.
Clean
Clean is the name of the game. We are helping your clothes get clean and the rest of our building reflects our dedication to cleanliness too. Our facilities are fully staffed 16 hours to ensure the cleanliness of each location and every customer's clothes.
02.
Safe
Traditional laundromats aren't always the most exciting places to be-or the safest. With our state of the art CCTV cameras, you'll always feel safe to wash and fold at Zoom Express Laundry. You can be sure that you are protected no matter what time you come in to wash and fold.
03.
Bright
Zoom Express Laundry prides ourselves on making sure our facilities are brightly lit to get away from the dingy and dim lighting of other laundromats while you wash and fold your laundry. No matter the time of day, our facilities will remain bright and inviting so you can always feel great getting your laundry done.
04.
Comfortable
When you're at Zoom Express Laundry we want you to feel at home. Take advantage of our lounges and stay comfortable while you wash and fold your laundry. Each location will have free Wi-Fi and TVs for you to enjoy while you wash and fold-not that you'll be here for long. Our super fast machines can have your laundry cleaned and dried in a quick and convenient amount of time!
Proven Success
The All Inclusive
---
Most people don't have the time to worry about doing their laundry, which is why we offer a la cart services to fit the needs of each customer in a timely manner. Every location offers a minimum wash, dry, and fold services where customers can simply drop off their laundry and we will complete it for them in 60 minutes.
If the customer doesn't have time to drive all the way to one of our locations, one of our delivery staff will be able to come to their door to pick up the laundry and drop it back off to them within 24 hours. With our quality wash and fold service, clothes will stay brighter, last longer, and will no longer take up hours of the day to complete.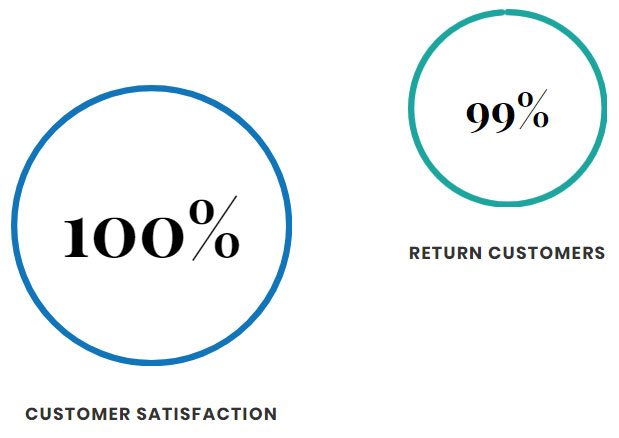 Amenities
Enjoy Your Time While You Wait
---
Free Wi-Fi
Customers do not need to use up their cellular data or battery. At Zoom Express Laundry we offer FREE high-speed Wi-Fi while you wash and fold. Stay plugged in with our complimentary charging stations.
Fully Attended
People continue to have busier lives, but that doesn't mean they can't have clean clothes. Our high-quality laundry service are more than willing to lend a hand any day of the week between the convenient hours of 6 AM to 10 PM. Our staff of extremely knowledgeable laundry attendants will be there to help you!
CCTV Monitored
Staying up late? Zoom Express Laundry puts an emphasis on customer safety by improved building security and surveillance. Our video surveillance systems offer each customer extra security so they can wash and fold their clothes in peace.
Free Laundry
Leading the Charge
---
Zoom Express Laundry is a modern laundromat, which means that we have the ability to offer our customers benefits unlike any other company. Customers can capitalize from our point rewards system*. Customers have the ability to earn points the more they spend. Once you collect enough points then you will receive FREE in store credit, which means FREE WASHES! New Customers will also receive FREE points when they create their account, which means more FREE WASHES!
*participation may very by location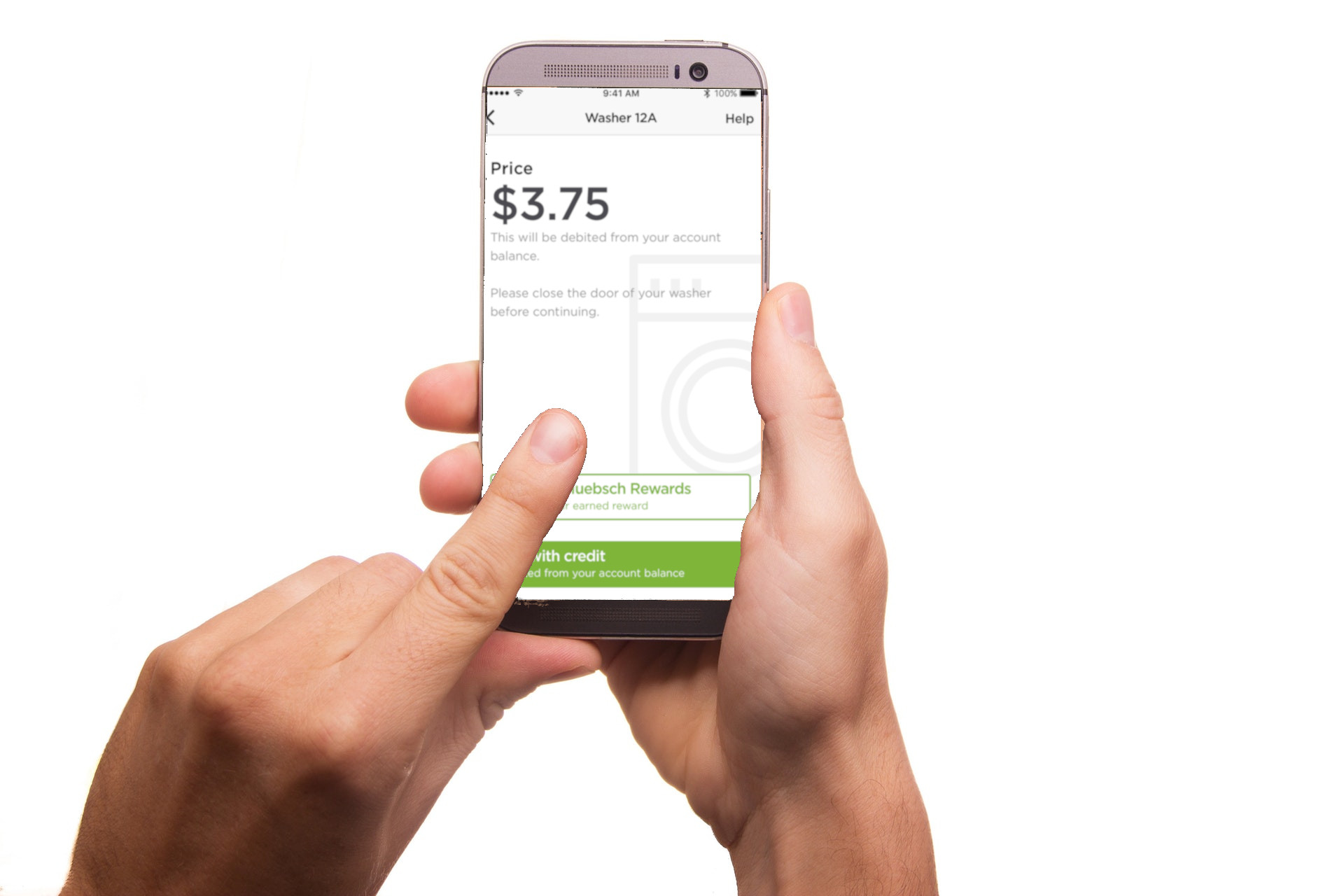 Get in Touch
For Franchise Enquiries, please click here. All other requests for information, please use the form below or email us at the address to the right.
Headquarters
8201 Preston RD Suite 700 Dallas, TX 75225
letsgo@zoomexpresslaundry.com