Location
Douglas-MI Laundromat
Michigan
102 Blue Star Hwy
Douglas
Michigan
49406
Self Service - Open 24 Hours
| | | |
| --- | --- | --- |
| Sun | 8:00 AM | 6:00 PM |
| Mon | 8:00 AM | 6:00 PM |
| Tue | 8:00 AM | 6:00 PM |
| Wed | 8:00 AM | 6:00 PM |
| Thu | 8:00 AM | 6:00 PM |
| Fri | 8:00 AM | 6:00 PM |
| Sat | 8:00 AM | 6:00 PM |
| | | | | | | |
| --- | --- | --- | --- | --- | --- | --- |
| Sun | Mon | Tue | Wed | Thu | Fri | Sat |
| 8:00 AM | 8:00 AM | 8:00 AM | 8:00 AM | 8:00 AM | 8:00 AM | 8:00 AM |
| 6:00 PM | 6:00 PM | 6:00 PM | 6:00 PM | 6:00 PM | 6:00 PM | 6:00 PM |
Please call us with any questions. (269) 455-5042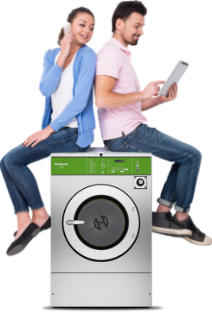 Laundry Tyme is now a Zoom Express Laundry!
As a Zoom Express Laundry, Laundry Tyme will remain the most convenient & dependable laundromat & laundry service in the Douglas Area. The Self-Service Laundry is available 24 Hours a day. The Douglas location has state of the art security cameras for the safety of our guests & staff. Free WIFI & large HD TV's have already been added to the facility + new furniture & equipment will be added over the next several months. Our staff will be expanded, so we can provide pick-up and delivery service. Our focus on the customer & community helps us recognize your laundry needs and our experienced staff can provide a range of services, putting us head and shoulders above the competition.
Services We Offer

Laundry Pick Up & Delivery
Designed to save you time. Leave your laundry at your doorstep and we'll have it washed, dried, folded and returned to you next day.
Extremely clean clothes from a premium laundry service without having to leave your home. The cost for Wash, Dry & Fold Laundry Service is per pound and varies based on location. Dry Cleaning, Shoe Shine, and Garment Repair Pick Up & Drop Off services also vary by location. Contact us today for more information.

Dry Cleaning Services
Zoom Express Laundry also offers Professional Dry Cleaning Services:
Shirt Laundry
Uniforms
Leather & Suede Care
Shoe Shines & Repairs
Alterations & Repairs
Dresses & Silk Cleaning

Wash, Dry & Fold
Our laundry drop-off Wash, Dry, Fold Service is designed to make life more convenient for busy parents, working professionals, college students, and any other busy person who just needs a break. We accept commercial accounts as well! Restaurant linens, gym towels, hotel towels & linens and more!
Drop off your laundry off with us or use our Pickup & Delivery Services and we'll have it perfectly washed, dried, and folded for you.
Meet the Staff
Brian Gowan
Location Owner
Coming Soon to the Douglas Location
State of the Art Machines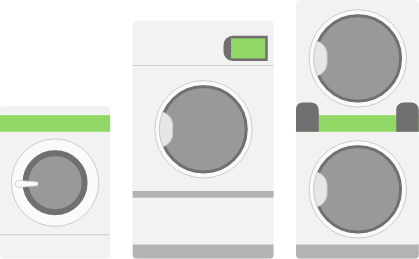 High-speed, energy-efficient washers & dryers that save time & money.
Multiple washer & dryer capacities with customized cycles for cleaner clothes in less time.
Wash cycles approximately 20 minutes.
Dryer cycles average less than 30 minutes.
Mobile app control and payments.
Machines also take quarters.
Mobile Convenience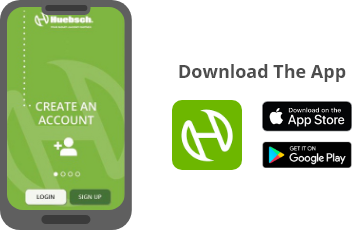 Load your online wallet with cash and cashless options and pay directly from your device.
View machine statuses.
Get notified when laundry is done.
Advanced tracking capabilities allow you to view account balances, transaction histories, payment methods and rewards points.
What Our Customers Are Saying

Great people to talk to in there and easy to use machines.

Clean and attended during common business hours and equipment is well maintained. Attendants are helpful...

I had to go there while I was on vacation in Douglas. The place was clean, and spacious. The staff were very friendly.
Have you visited this location?
Rate Us